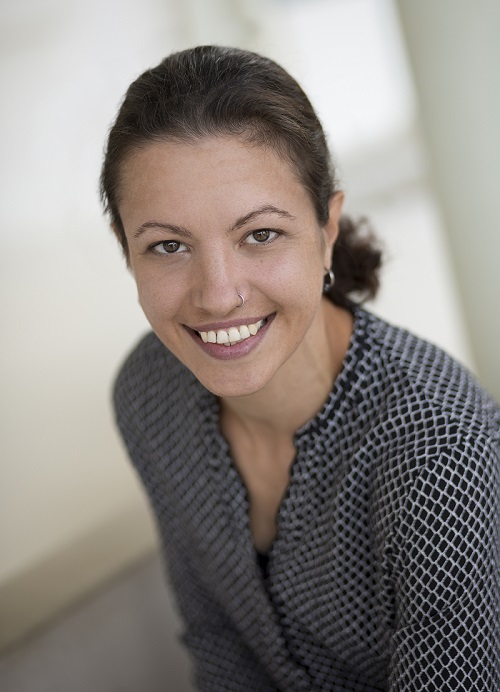 Monika Lafer
After graduating from high school, Monika Lafer trained as a physiotherapist and worked in this profession for 15 years.
From 2010 to 2012 she attended the master class for painting and graphics at the Ortweinschule in Graz. Afterwards she studied art history at the Karl-Franzens-University in Graz.Currently she is in the doctoral studies.
In addition to exhibition activities in Austria and abroad as a freelance artist, she is also active as a curator and book illustrator.
She is also a staff member of the Research Center Art History Styria as well as part of the Cultural Pact Gleisdorf
Eva Oberdorfer
She is founder and CEO and has been running agencies for 10 years. agencies, trains employees and serves clients in over 40 countries.
Eva Oberdorfer studied in Walter Lürzer's class for advertising and graphics at the University of Applied Arts Vienna. Among other agencies she worked at Jung von Matt/Donau in Vienna and Heimat Berlin. In 2011 she co-founded the design and branding agency studio VIE. In 2015 she founded the full service agency We Make Stories together with Thomas Niederdorfer. Today she is CEO and Creative Director in the agency.
Eva Oberdorfer was already recognized during her studies with a D&AD and the Rookie of the Year Award from CCA and ADCE.
Since then her work is continuously rewarded with a number of national and international short listings, recognitions and awards, mostly in the categories Campaigning, Online Campaigning, Print Advertising, Digital, Design or Branding. Amongst her recognitions are D&AD, ADCE, CCA, WebAd (Online Advertising Award Austria), ADGAR (Award for Best Print Ads Austria), State Award for Advertising Austria, State Award for Design, German Design Award, Austria's Most Beautiful Books, European Design Award, Josef Binder Award (Graphic Design Award by designaustria).
Eva Oberdorfer is also Board Member of the Creative Club Austria. She was a jury member at IAB WebAd, CCA (Creative Club Austria), at the ORF Awards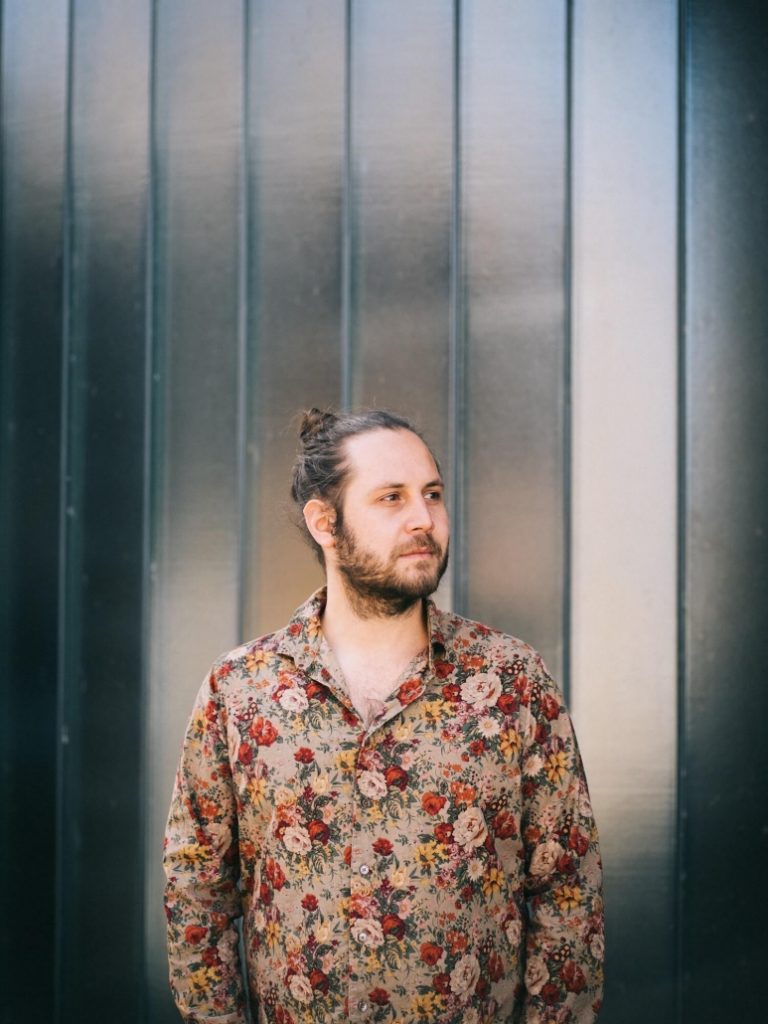 David Gölles
Mr. David Gölles has been involved in fruit harvesting, vinegar production, distilling of exquisite brandies and events and presentations in the family business since he was a child and teenager.
During and after his studies in food and biotechnology at the University of Natural Resources and Applied Life Sciences in Vienna, he spent some time abroad. He gained experience in food processing companies. In spring 2016, he returned back home with a lot of experience and knowledge. He realized his vision to produce his own destillate.
In 2019, Mr. Gölles founded the house of whiskey, gin & rum in Riegersburg.
Natascha Triebl
Her passion for type and typography
has accompanied Ms. Triebl since early childhood and youth.
She is a graduate of the 2 year college in Vienna at "die Graphische".
For 20 years she has been with moodley brand identity,
where she is now partner and design director. Ms. Triebl is still happy to be involved to design and accompany a multitude of projects.
Tonis Freiland Eier, Nöm, Meissl and Schadn, Reyhani Rice: to name some of her projects.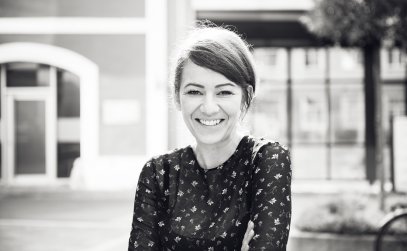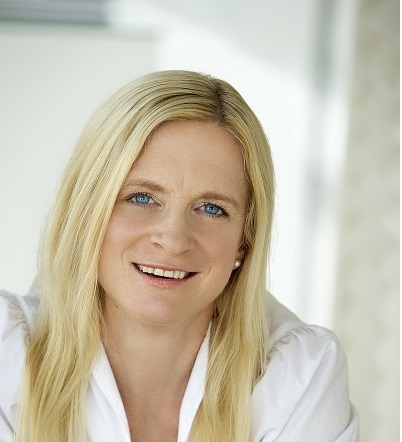 Edith Kulmer
Edith Kulmer graduated from the Höhere Bundeslehranstalt für Wein- und Obstbau in Klosterneuburg. Since more than 20 years she has been serving our label customers with her extensive expertise.
She has years of experience in the field of packaging and labels and a good feeling for our customers. Ms. Kulmer knows the trends on the market and has the expertise how to combine practice and design to score at the POS.
Eberhard Schrempf
Eberhard Schrempf is a cultural manager, creative industries expert and design aficionado. He was vice-director and managing director of Graz 2003 Kulturhauptstadt Europas GmbH and has been director of the "Creative Industries Styria" network since 2007.
In this function, he developed the festival "Designmonat Graz" and was responsible for the successful application of the city of Graz to become a UNESCO City of Design, as well as developing many innovative projects and formats. Schrempf advises numerous companies and institutions in the areas of creativity, design, and management.
He is an external lecturer at the Institute for Design and Communication at the FH Joanneum, a lateral thinker and guest speaker at numerous international conferences.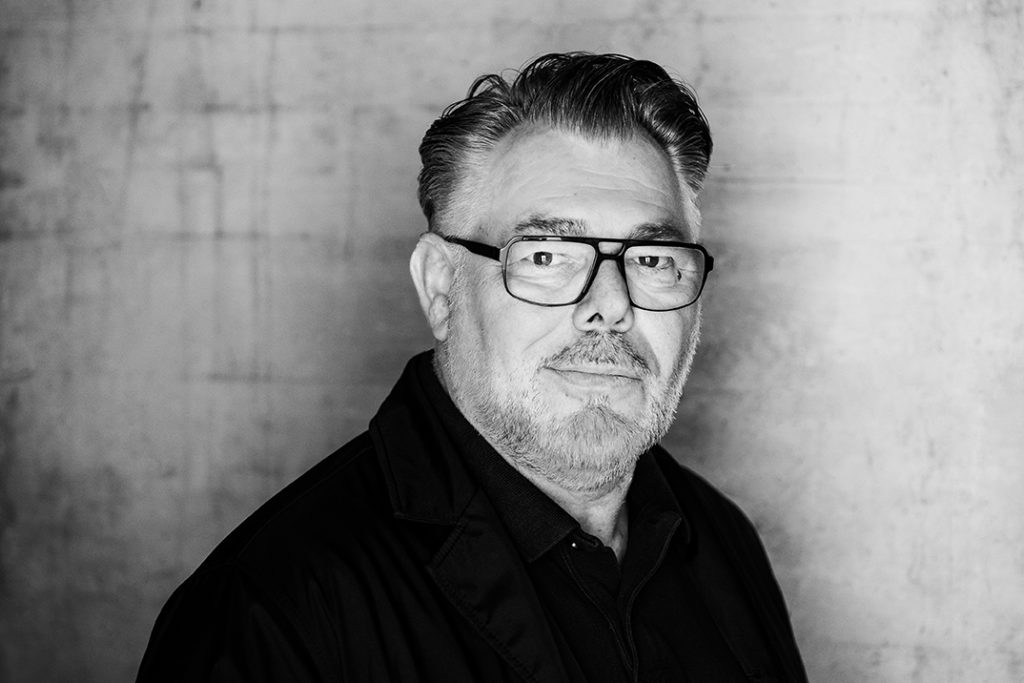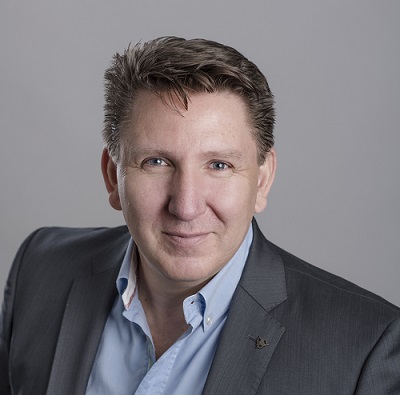 Roman Lampeter
Roman Lampeter graduated in mechanical engineering from the Graz University of Technology and worked for many years as CEO in European listed companies in the paper and cardboard processing industry.
Currently, he is on the board of Budaval – Paper Processing and is responsible for the entire production at the headquarters in Hungary and the subsidiaries in Romania and the Czech Republic.