Eberhard Schrempf
Eberhard Schrempf is a cultural manager, creative industries expert and design aficionado. He was vice-director and managing director of Graz 2003 Kulturhauptstadt Europas GmbH and has been director of the "Creative Industries Styria" network since 2007.
In this function, he developed the festival "Designmonat Graz" and was responsible for the successful application of the city of Graz to become a UNESCO City of Design, as well as developing many innovative projects and formats. Schrempf advises numerous companies and institutions in the areas of creativity, design, and management.
He is an external lecturer at the Institute for Design and Communication at the FH Joanneum, a lateral thinker and guest speaker at numerous international conferences.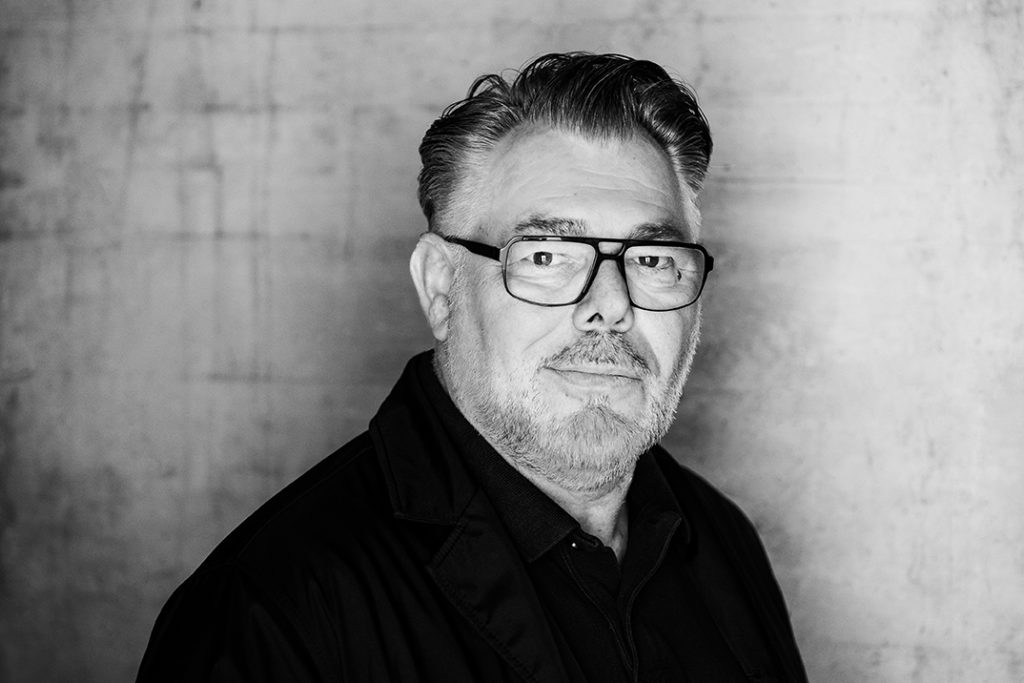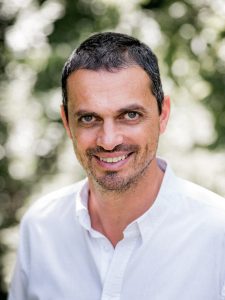 Georg Innerhofer
Georg Innerhofer graduated from the HBLVA in Klosterneuburg and subsequently studied at the Agrarpädagogische Akademie Ober St. Veit in Vienna.
After working as an advisor for fruit processing at the Tyrolean Chamber of Agriculture and as an experimental technician at the Haidegg/Graz Experimental Station, he taught as a teacher at the Gleisdorf/Wetzawinkel Technical College for Fruit Production.
Since 2014, he has been a teacher in the Silberberg Technical College for Fruit Growing and Viticulture. In addition to his work as a teacher, he runs a small fruit-growing farm in southern Styria.
Monika Lafer
After graduating from high school, Monika Lafer trained as a physiotherapist and worked in this profession for 15 years.
From 2010 to 2012 she attended the master class for painting and graphics at the Ortweinschule in Graz. Afterwards she studied art history at the Karl-Franzens-University in Graz.Currently she is in the doctoral studies.
In addition to exhibition activities in Austria and abroad as a freelance artist, she is also active as a curator and book illustrator.
She is also a staff member of the Research Center Art History Styria as well as part of the Cultural Pact Gleisdorf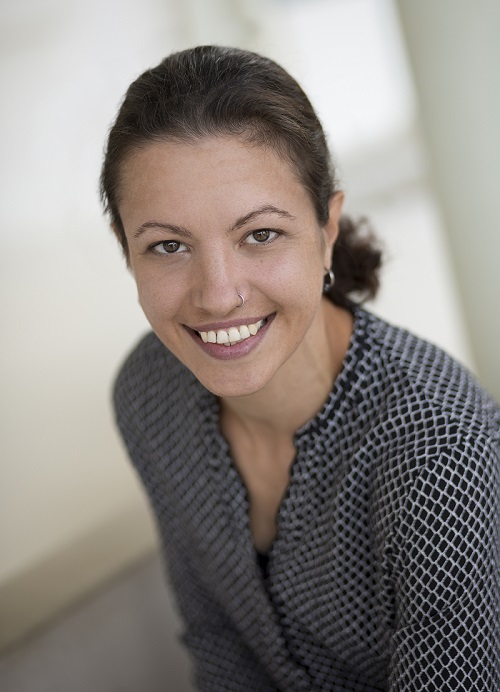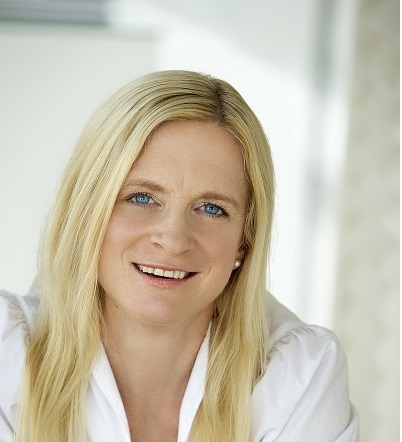 Edith Kulmer
Edith Kulmer graduated from the Höhere Bundeslehranstalt für Wein- und Obstbau in Klosterneuburg. Since more than 25 years she has been serving our label customers with her extensive expertise.
She has years of experience in the field of packaging and labels and a good feeling for our customers. Ms. Kulmer knows the trends on the market and has the expertise how to combine practice and design to score at the POS.
Valentina Herk
Valentina Herk completed her law studies in Graz and Vienna. Already during her studies she worked as a student assistant at the Karl-Franzens-University in Graz, where she gained a lot of professional experience.

Immediately after successfully completing her studies and the subsequent court internship, Valentina Herk joined the notary's office in Gröbming im Ennstal as a notary candidate in 1999. After passing the required notary examinations as well as a supplementary examination, Valentina Herk worked as a notary assistant in Feldbach and Judenburg and finally opened her own notary office at Grazer Straße 7 in Fehring in 2018. With April 2023, however, there is a change in this regard. The notary is now available to her clients at the new location in Fehring.

It has always was important to the notary to combine career and family. She is mother of three children. Working for and with young people is therefore a part of Valentina Herk's life.
Not to forget another important part of her life: Valentina Herk supported her husband (President of the Styrian Chamber of Commerce) for years and actively supports and accompanies him.
Roman Lampeter
Roman Lampeter graduated in mechanical engineering from the Graz University of Technology and worked for many years as CEO in European listed companies in the paper and cardboard processing industry.
He also worked for several years in the development of substrates for self-adhesive labels.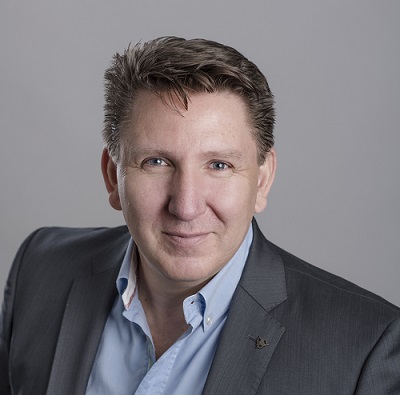 Josef Rauch
Josef Rauch is managing partner of JUM Communications. Graphic designer, supplier of ideas, networker and calls himself as an "advertising dinosaur".
After 5 years of education at the HTBL Graz Ortweinschule, department of graphic design, he worked for three years in an advertising agency in Graz.
1990 he founded the advertising agency josefundmaria with business partner Heribert Maria Schurz.
Focus on print, corporate and green design – for over 30 years. Winner of many national and international awards.